A pair of articles highlighting polls about the happiest places in the world showed up in the news today.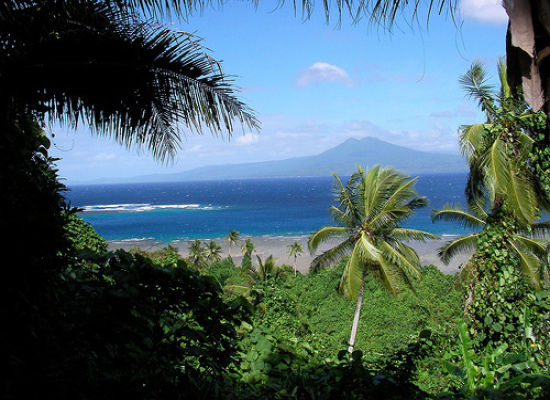 First, the Huffington Post posted a (completely unscientific, totally subjective) poll published last May by Lonely Planet listing its version of the World's 10 happiest places. Much to the excitement of the locals, Montreal placed second, just behind Vanuatu.
Then, Israel Insider highlighted a (slightly more scientific, but still totally subjective) Gallup Poll published by Forbes on the World's Happiest Countries. The top spots on the list were dominated by Scandinavia. But the news was that Israel was tied with Canada and Australia in eighth spot, making Israelis the happiest people on the Asian continent.
Really, now?